AC Replacement & Installation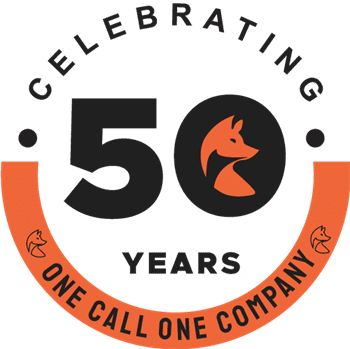 When Should You Get a New Air Conditioner?
The modern air conditioner is a wonder of scientific innovation, but no matter how cutting-edge or durable your air conditioning equipment is, it won't last forever. As your air conditioner operates through the years, it picks up a lot of wear-and-tear damages that impede performance and efficiency, increasing your utility bills while simultaneously decreasing your comfort levels. Watch out for signs that your air conditioner is past its prime and contact our Austin AC replacement team at the first sign of trouble.
It May Be Time for an AC Replacement If:
The air coming from your vents is weak or lukewarm
Your AC unit starts and stops multiple times within a short span of time, a phenomenon known as short cycling
It takes your AC unit longer to cool your home
Certain spots or rooms within your home remain unaffected by your air conditioner
Moisture is building up outside or around your unit
You've noticed strange sounds or smells in your home when the AC is on
Your utility bills have been rising steadily with no explanation
New Air Conditioners from Our Partners at Lennox
Fox Service Company is a Lennox Premier Dealer, which means that we have access to the best air conditioning parts and equipment on the market. Lennox has units to fit every kind of cooling need, with multiple sizes, power levels, and efficiency ratings available. Our technicians know Lennox's catalog like the back of our hands, and we'll help you find the perfect new unit for your single-family, multi-family, or property-managed home.
For quality equipment, reliable installation, and stellar service, turn to Fox Service Company for your Greater Austin Metropolitan AC replacement and installation needs. Call (512) 488-1120 or contact us online today for a free estimate, free second opinion on HVAC, Water Heater repairs and/or replacement, or 24/7 emergency services!
Free
Service Call With Completed Repair
cannot be combined with any other offers
Valid from Apr 26, 2022
- Dec 31, 2022
Print Coupon
Schedule Service
Our team is here to answer your questions. Contact us today at (512) 488-1120 or complete the form below.