Plumbing Maintenance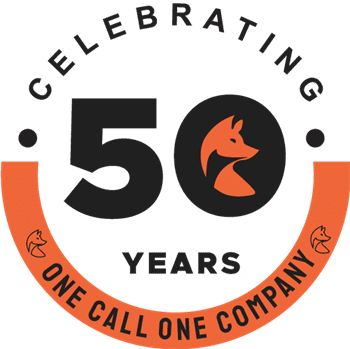 Plumbing Maintenance for Multi-Family and Property Managed Homes
When you're taking care of multiple residents or tenants, maintenance is even more important. Larger and more intricate plumbing systems, like those that support property-managed communities or multi-family homes, create more opportunities for malfunctions and more nooks and crannies for clogs to develop in. Our maintenance team can ensure that your plumbing continues to support all of your residents without interruption, delivering consistent comfort to everyone who depends on you.
Lower Your Annual Costs with Plumbing Maintenance from Fox Service Company
When your plumbing system works better, it costs you less to operate. Well-maintained plumbing will waste less water, lowering your bills and conserving an essential resource. Plus, you won't have to budget for as many repairs or replacements when wear-and-tear damages are being addresses regularly by our team.
See what plumbing maintenance from our Austin-based team can do for you – call (512) 488-1120 or reach out to us online to schedule service anywhere in Greater Austin Metropolitan!
New Garbage Disposal
$550
(Regular Price: $635)
*Applies to Half-Horse-Power Units

Offers expire June 30, 2023 or as indicated and cannot be combined with any other offers or comfort club member discounts. Must mention coupon when scheduling and present at time of service; repairs not included.
Valid from Mar 1, 2023
- Jun 30, 2023
Print Coupon
Schedule Service
Our team is here to answer your questions. Contact us today at (512) 488-1120 or complete the form below.