Electrical Maintenance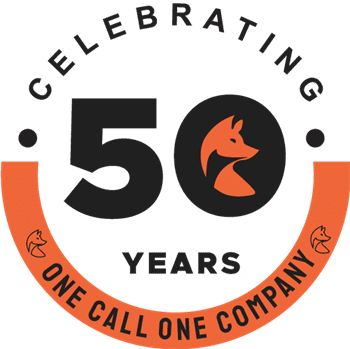 How Electrical Maintenance Helps You Save
Not only does electrical maintenance make repairs easier and more affordable, but it can cut down on your costs in other ways as well. Well-maintained electrical features, fixtures, and equipment don't incur as many damages and therefore won't need to be replaced as often. They can also operate more efficiently with less energy loss, allowing you to run your home using less electricity and lower your electrical bills.
Maintaining Electrical Systems for Multi-Family and Property Managed Homes
Maintaining an electrical system is even more important when that system is supporting multiple families, or when it's part of a community of similar systems. Fox Service Company can help you create a tailored electrical maintenance plan for your multi-family home or property-managed community, helping you care for your residents and ensure they always have access to reliable, efficient, and affordable power. We'll help you cut down on malfunctions and replacements, letting your tenants and residents go about their lives with fewer interruptions and better comfort.
Whatever your residential electrical system looks like, Fox Service Company in Austin can help you keep it in perfect working order. Call (512) 488-1120 or get in touch with us online to schedule your first appointment today!
New Garbage Disposal
$550
(Regular Price: $635)
*Applies to Half-Horse-Power Units

Offers expire June 30, 2023 or as indicated and cannot be combined with any other offers or comfort club member discounts. Must mention coupon when scheduling and present at time of service; repairs not included.
Valid from Mar 1, 2023
- Jun 30, 2023
Print Coupon
Schedule Service
Our team is here to answer your questions. Contact us today at (512) 488-1120 or complete the form below.