Toilet Repair & Replacement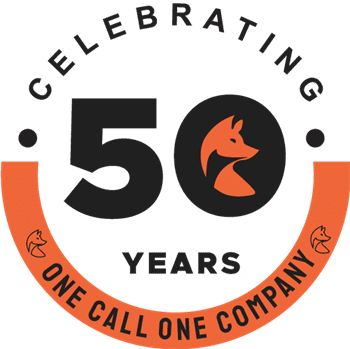 WE OFFER QUALITY PLUMBING SERVICE FOR BOTH HOMES AND BUSINESSES
Under normal use conditions, a quality toilet can function for decades. Ignoring problems will reduce this lifespan or lead to additional issues elsewhere in your plumbing. Fox Service Company plumbers can ensure your residential and commercial toilets are kept in the best possible shape. Family members and customers alike will appreciate our fast, friendly plumbing service.
Our toilet repair service in Austin, TX is the best around. Whether you need help with toilet unclogging, small repairs or new installation, Fox Service Company plumbers are ready to take over. We also offer other plumbing services like whole-home repiping or drain cleaning. Whatever you decide on, our 100% satisfaction guarantee ensures you'll be happy with the final product.
Give us a call today at (512) 488-1120 to talk with our knowledgeable customer support. They can help you schedule your Austin toilet repair appointment or free, no-obligation consultation.
Free
Service Call With Completed Repair
cannot be combined with any other offers
Valid from Apr 26, 2022
- Dec 31, 2022
Print Coupon
Schedule Service
Our team is here to answer your questions. Contact us today at (512) 488-1120 or complete the form below.