Water Line Repair & Replacement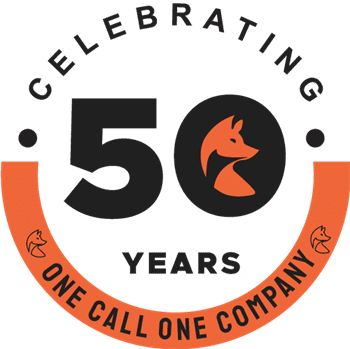 Common Questions About Water Line Repair and Water Line Replacement
Who is responsible for water lines? In some cases, maintenance will fall to the city or county depending on the location. You are usually responsible for water line repair and water line replacement within the property line.
Does homeowners insurance cover water lines? Insurance generally does not cover home water line repair or water line replacement. Most water line problems are instead a natural result of age or wear and tear from plant/mineral/chemical damage. Because these concerns are predictable, it is your responsibility to protect the main water line from them. Review your policy or speak with your insurance agent to make sure!
How do I know my main water line is leaking? Damage, age and corrosion can all result in leaks. Even other issues like poor water pressure or discoloration are a result of foreign materials seeping into a leaky water line. This makes leaks the most common problem for water line repair or water line replacement projects. Fox Service Company plumbers excel at comprehensive leak detection. To determine if your main water line is leaking, look for:
Damp or flooded spots in your yard.
A drop in water pressure.
A sudden increase in your monthly water bill.
Water damage or plumbing problems in your home.
Fox Service Company offers quality repiping services that will quickly resolve any water damage to your home's plumbing.
New Garbage Disposal
$550
(Regular Price: $635)
*Applies to Half-Horse-Power Units

Offers expire June 30, 2023 or as indicated and cannot be combined with any other offers or comfort club member discounts. Must mention coupon when scheduling and present at time of service; repairs not included.
Valid from Mar 1, 2023
- Jun 30, 2023
Print Coupon
Schedule Service
Our team is here to answer your questions. Contact us today at (512) 488-1120 or complete the form below.