Drain Cleaning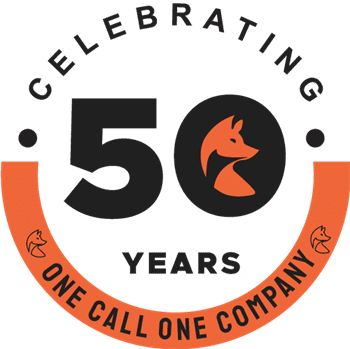 WHAT CAN I DO TO KEEP MY DRAINS CLEAR?
There are some parts of drain maintenance you can handle on your own. Be careful when placing chemicals and other substances down the drain to break up clogs. As an alternative, install a screen or stopper to slow clogs in vulnerable fixtures. You should also be mindful what you throw down the garbage disposal or flush down the toilet. However, even when preventative steps are taken with your drains, there is still a chance of a clog forming.
How Do I Know When My Drain Needs Cleaning?
---
Poor drainage or standing water
Foul or unusual smells coming from your plumbing
Buildup surrounding the drain
Multiple clogged drains throughout the home
Odd bubbling or gurgling noises coming from the drain or toilet
Frequent drain clogs
Presence of fruit flies around the drain
Most importantly, don't hesitate to contact an expert at Fox Service Company! We're happy to do the dirty work. All our Austin drain cleaning pros are dedicated to our 100% satisfaction guarantee. You'll have our support until everything is according to your expectations.
Our friendly customer service staff is available 24/7, so don't hesitate to call (512) 488-1120 today to schedule an appointment for drain cleaning services in Austin, TX.
$49
Service Call
For AC, Plumbing and Electrical Services
Offers expire 12/31/2022

Cannot be combined with any other offers or comfort club member discounts. Must mention coupon when scheduling and present at time of service; repairs not included. Additional terms and conditions may apply, call for details.
Valid from Jul 1, 2022
- Dec 31, 2022
Print Coupon
Schedule Service
Our team is here to answer your questions. Contact us today at (512) 488-1120 or complete the form below.