Dripping Springs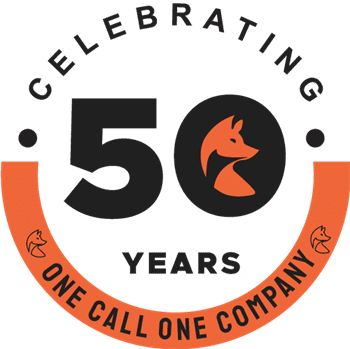 OUR PLUMBERS IN DRIPPING SPRINGS ARE READY TO TAKE CARE OF JUST ABOUT ANYTHING
If you require one of our plumbers in Dripping Springs, it might be because there's an emergency. Fox Service Company strives to get things fixed right away, so our customer support is available day or night at (512) 488-1120.
Our plumbers have the training and experience to take on all the most common plumbing services like water heater repair and drain cleaning. But Fox Service Company can handle anything else you need from us too.
Fox Service Company is known for getting repairs right the first time. Prior to starting repairs, we'll give a free estimate and then details on our progress.
Even when the service is finished, you have the support of our 100% satisfaction guarantee.* Fox Service Company will keep at it until you have all the things you should have.
Contact us right away at (512) 488-1120 or info@foxservice.com to get your plumbing appointment.
RELY ON OUR ELECTRICIANS IN DRIPPING SPRINGS FOR GREAT REPAIR AND INSTALLATION
Receive the help of an skilled electrician in Dripping Springs by reaching us at (512) 488-1120. Our repair at Fox Service Company is speedy, friendly and includes our legendary 100% satisfaction guarantee.*
Our work is available to both homeowners and businesses. Fox Service Company can tackle electrical projects of all types, such as ceiling fan installation and home backup generators. We can also rewire your residence and put in lighting or electrical outlets.
You deserve to have a specialist handle the hard work of your next electrical project. Contact us at (512) 488-1120 or info@foxservice.com to get an appointment.
New Garbage Disposal
$550
(Regular Price: $635)
*Applies to Half-Horse-Power Units

Offers expire June 30, 2023 or as indicated and cannot be combined with any other offers or comfort club member discounts. Must mention coupon when scheduling and present at time of service; repairs not included.
Valid from Mar 1, 2023
- Jun 30, 2023
Print Coupon
Schedule Service
Our team is here to answer your questions. Contact us today at (512) 488-1120 or complete the form below.