West Lake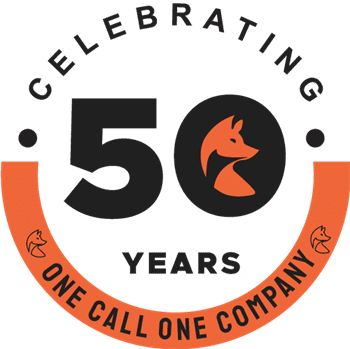 DEPENDABLE PLUMBERS IN WEST LAKE SUPPORTED BY A SATISFACTION GUARANTEE
If you require us for a plumber in West Lake, it's likely for an critical situation. Plumbing problems can create a big mess, so Fox Service Company is ready to answer your call at (512) 488-1120 at all hours of the day.
Our expert plumbers can handle any plumbing situation at your house or business. From water heater repair to drain cleaning and everything in between, Fox Service Company can manage just about any issue you're dealing with.
Fox Service Company starts the process with a free-of-charge estimate, following that we'll keep you informed until we have your problem solved. We're proud of our reputation for plumbing repairs done right the first time, and our 100% satisfaction guarantee.* Fox Service Company will make it right if you're not totally pleased with our work.
Get your plumbing appointment immediately by contacting us at (512) 488-1120 or info@foxservice.com today.
OUR RELIABLE ELECTRICIANS IN WEST LAKE CAN MEET ALL YOUR HOUSEHOLD AND BUSINESS NEEDS
At Fox Service Company, no job is too small or tough for our electricians in West Lake. We're prepared to help local homeowners and businesses with our exceptional, budget-friendly electrical services.
Some of our most popular services are rewiring, home backup generators and ceiling fan installation. Fox Service Company can also offer quick installation for light fixtures and electrical outlets.
No matter what you need our assistance with, our work is upheld by a 100% satisfaction guarantee.* If you're not completely content, Fox Service Company will do everything we can to make it right.
Make your future electrical project simple by contacting us at (512) 488-1120 or info@foxservice.com to schedule your appointment.
$100 OFF
ELECTRIC VEHICLE CHARGING STATION INSTALLATION
Offers expireMarch 31, 2023 or as indicated and cannot be combined with any other offers or comfort club member discounts.
Must mention coupon when scheduling and present at time of service; repairs not included. Additional terms and conditions may apply, call for details. ©2022, Southern HVAC®. One Call. One Company.™ License # TECL33423 M-38471 (Kendell Craig) TACLB027125E
Valid from Jan 1, 2023
- Mar 31, 2023
Print Coupon
Schedule Service
Our team is here to answer your questions. Contact us today at (512) 488-1120 or complete the form below.